What3words
Posted on April 4, 2023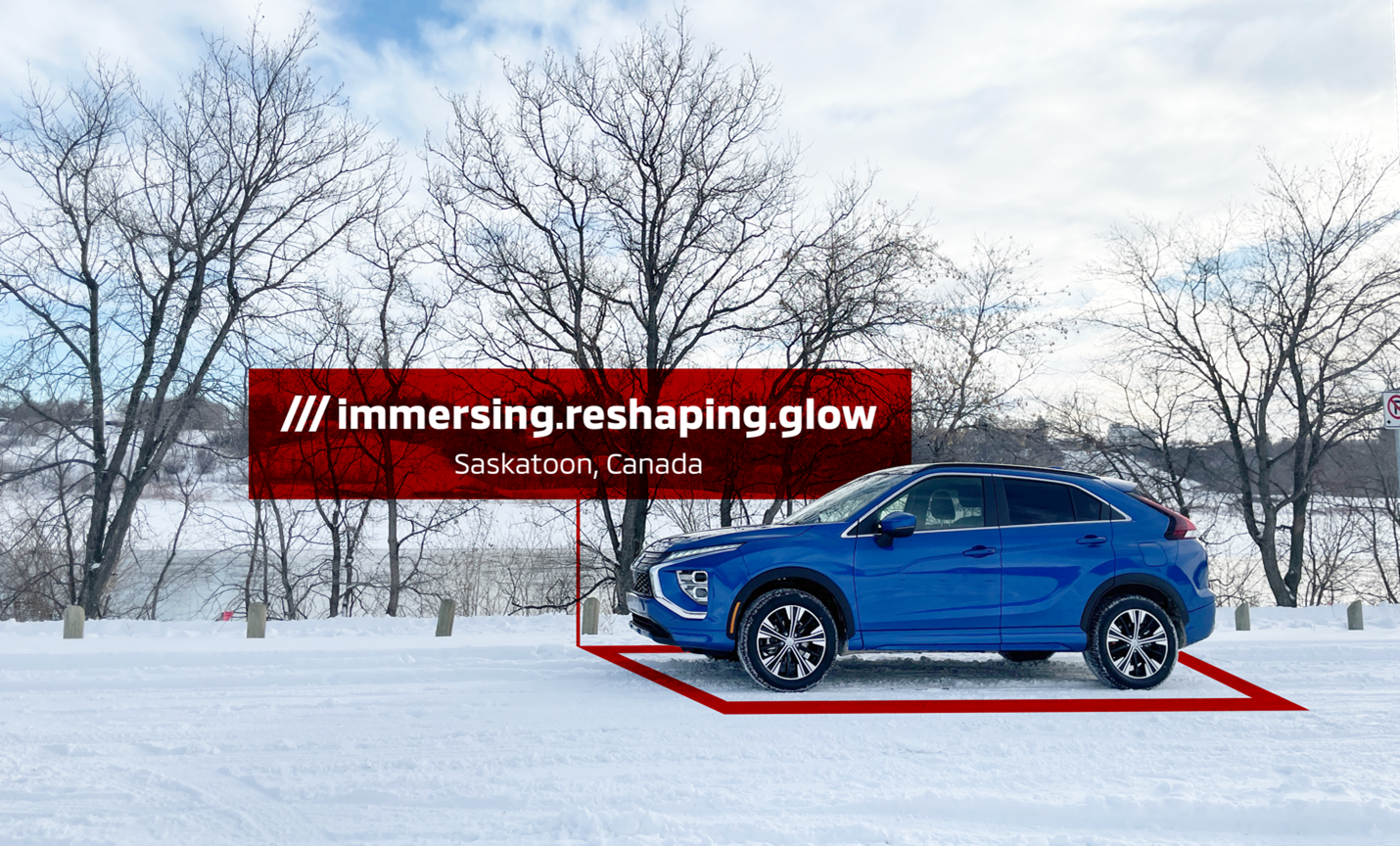 What are three words you would use to locate your car in a unfamiliar place? It is as simple as typing in status.deep.mountain. Every 3-metre square in the world has been given a unique combination of three random words. Often covering large areas; there are many places where there aren't proper street addresses or postal codes. This makes navigating difficult, if not impossible, using only GPS systems - even in our modern cities, often street names and more can be duplicated!
The new 2022 Mitsubishi Eclipse Cross has the world's most advanced navigation system with 'what3words' location technology. This system utilizes three words per meter square - with no need of an internet connection. Drivers can find exact locations any place on earth without breaking stride or pulling out a map. This revolutionary technology gives you the power to navigate anywhere, any time.
What makes it so great? Well, first is its ability to sync with your phone's location services and provide driving directions as well as pinpointing precise locations (like an entrance or parking spot!). What3words works offline in the Eclipse Cross: No app, data or cellular connection is required to input or navigate to a what3words address.
Mitsubishi takes pride in working with customers who need something reliable when they depart on their own adventure through fresh terrain. The company is committed to helping make sure you always know exactly where your car will take you.
They will be introducing 17 different languages for what3words, from English to French through to Finnish. It's already being used in over 40 communication centers across Canada, including Ontario Parks - making this global resource even more useful. You too could use what3word's awe-inspiring features, never having navigation trouble again!
What3words is at the forefront of in-car navigation technology and Mitsubishi is excited to introduce it to its customers. Mitsubishi drivers love exploring and
Mitsubishi Motors technology keeps them miles ahead of the competition.