MI-PILOT Driver Assist Technology System Reduces Driver Stress
MI-PILOT Driver Assist Technology System Reduces Driver Stress
Posted on April 4, 2023
Early on, Mitsubishi Motors initiated the development of Driver Assist technologies and were the first to commercialize adaptative cruise control in the 1960's -  a mainstream technology in cars today.
MI-PILOT assistance was introduced using cameras and radar, helps control acceleration, brakes and steering to reduce stress during long-distance driving and in stop-and-go traffic. All for a safe and enjoyable ride. It encompasses a multitude of driver benefits, including lane centering, speed control, traffic jam stop-and-go, smoother turning and highway exiting. Click to learn more https://www.mitsubishi-motors.ca/en/vehicles/outlander/technology.
1. Traffic Jam Assist - even in stop-and-go traffic, MI-PILOT Assist can restart with the push of a button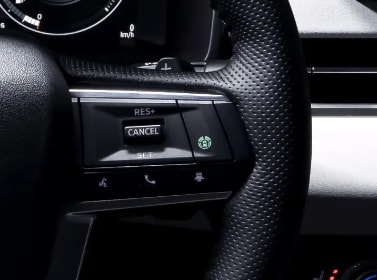 2. Speed Limit Assist- Traffic Sign Recognition detects speed limits automatically so MI-PILOT can adapt to changing speeds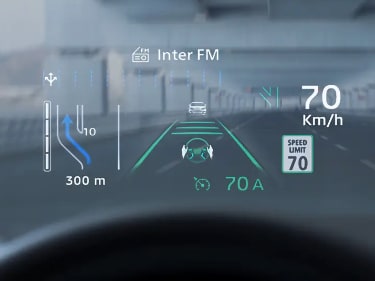 3. Lane Keep Assist- when MI-PILOT Assist is activated, Lane Keep Assist helps keep the Outlander centered in your lane by making minor steer adjustments. The driver's hands must still be on the steering wheel.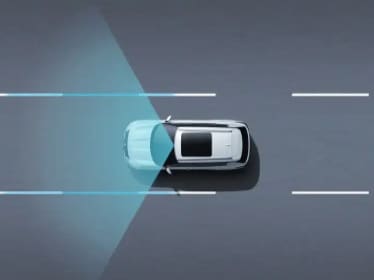 MI-PILOT Assist is Mitsubishi Motors' advanced driver assist system that takes the burden from the driver and compensates for driver errors. You experience less stress and driver fatigue and it feels great knowing your 'virtual assistant' always has your back.