Mitsubishi Motors technologies provide a sense of security, safety, and peace of mind while meeting the desires of drivers to broaden their range of activity and take on different challenges. Involvement in automobile manufacturing began with the Mitsubishi Model A in 1917. After World War II, technology development then focused on reliability and driving performance - including commercial and four-wheel drive vehicles.
Over the years, new categories of vehicles have been pioneered and in the 1960's research and development of electric vehicles (EV) began. This ultimately led to the 2009 launch of i-MiEV, the world's first mass production electric vehicle.
This early development of electric vehicles has combined with tackling environmental issues like global warming and air pollution. The i-MiEV and the Minicab-MiEV, were introduced and primarily used as city commuters, which presented the challenges of driving range and charging infrastructure. The solution? The Plug-in Hybrid Electric Vehicle (PHEV).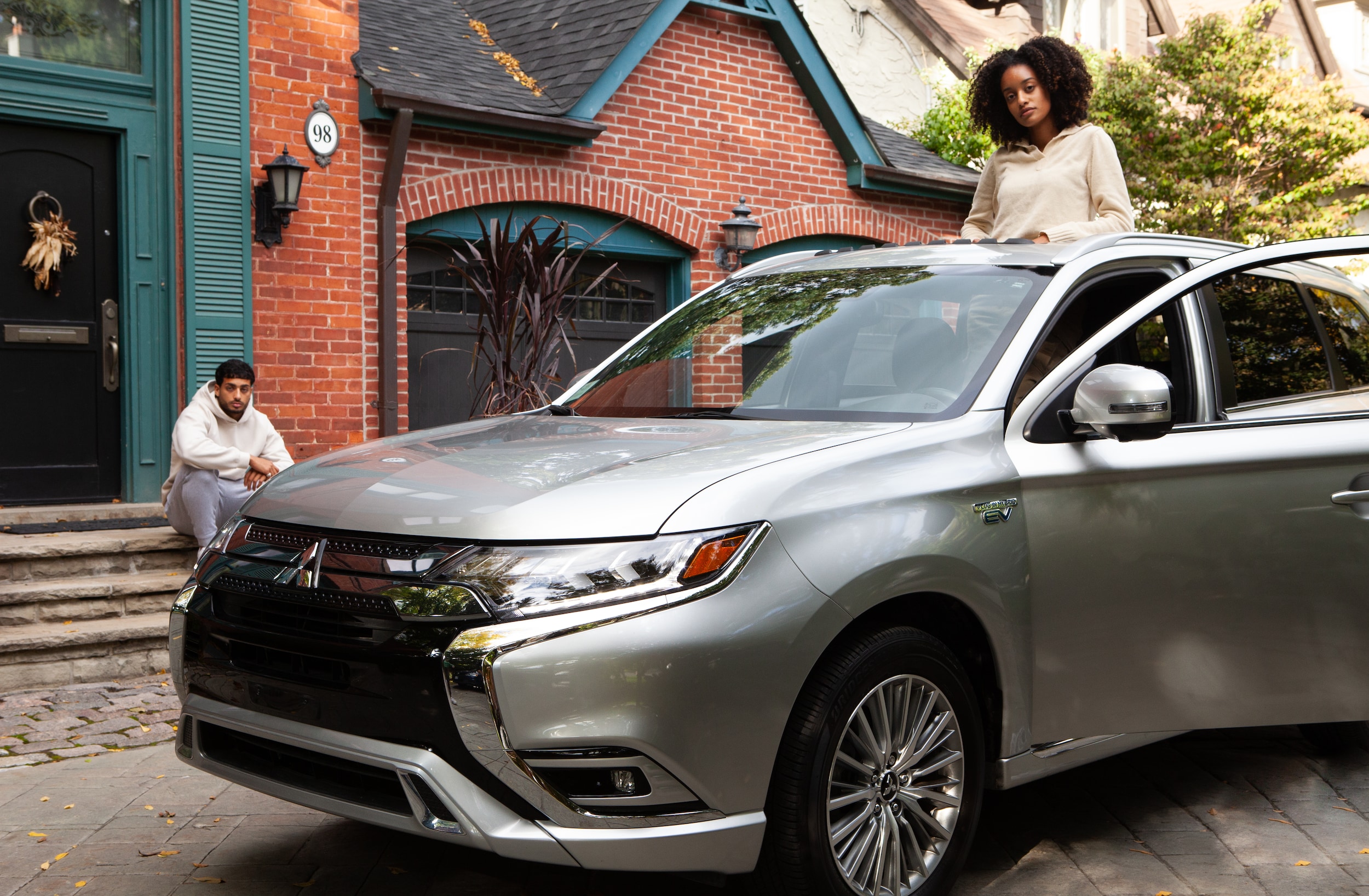 The Outlander PHEV, a plug-in hybrid SUV, was the culmination of a high degree of fusion between electrification and all-wheel drive technologies. As a result of enhancing 4WD systems, anyone could enjoy this unique driving experience.
In the PHEV, drivers enjoy EV driving for everyday activities such as shopping and commuting and Hybrid driving for outings/longer trips on the weekends without charging concerns. The electricity stored in the driver battery can be used as power supply for outdoor leisure or in case of power outages or other emergencies. Owners also use electricity as home via Vehicle-to-Home (V2H) system.
The Mitsubishi PHEV has a storage battery that runs and is 'social-good mobility' that provides  solutions for environmental problems while serving as part of the infrastructure to supply power even when stationary. With environmentally friendly technologies centered on PHEVs, Mitsubishi Motors will continue to contribute to the realization of a sustainable world.
The PHEV line-up:
Outlander PHEV (first generation)
The Outlander PHEV was launched in Japan in 2013 as the world's first plug-in hybrid SUV and won many accolades including the Innovation Award in Japan Car of the Year and RJC Technology of the Year. It is rolled out in over 60 countries, with over 290,0001 units sold as of September 2021.
Outlander PHEV model (second generation)
Debuted in 2021 with a new generation, twin-motor 4WD PHEV system. With an upgraded motor output and increased battery capacity, it achieves even more dynamic road performance, with expanded capacity as an external power supply.
Eclipse Cross PHEV model
The PHEV variant of the Eclipse Cross is equipped with the reliable, high-performance twin-motor 4WD PHEV system developed for the Outlander PHEV. It was launched as the company's second PHEV model and available in Australia, New Zealand and some parts of Europe.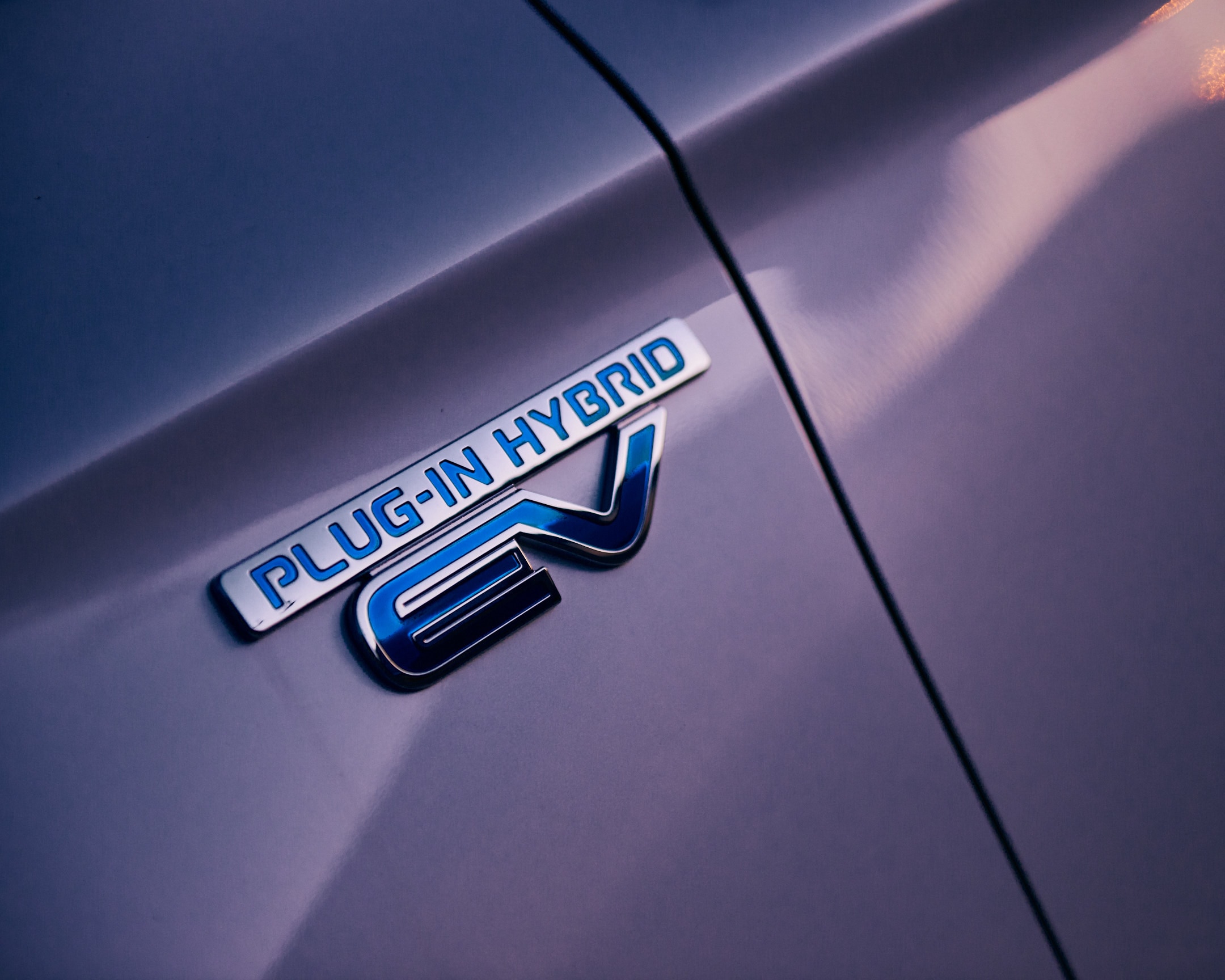 PHEV means electrification technology for today and tomorrow. Mitsubishi Motors acknowledges the importance of shaping the next era and the next adventure for the sake of each customer's safety, security, and comfort. Their commitment to evolve technologies to develop reliable vehicles that enable a safe return home from every adventure is vital and should be considered for a better world.
Click the link to learn more: 
https://www.mitsubishi-motors.com/en/innovation/technology/?intcid2=detail_pickup_0003